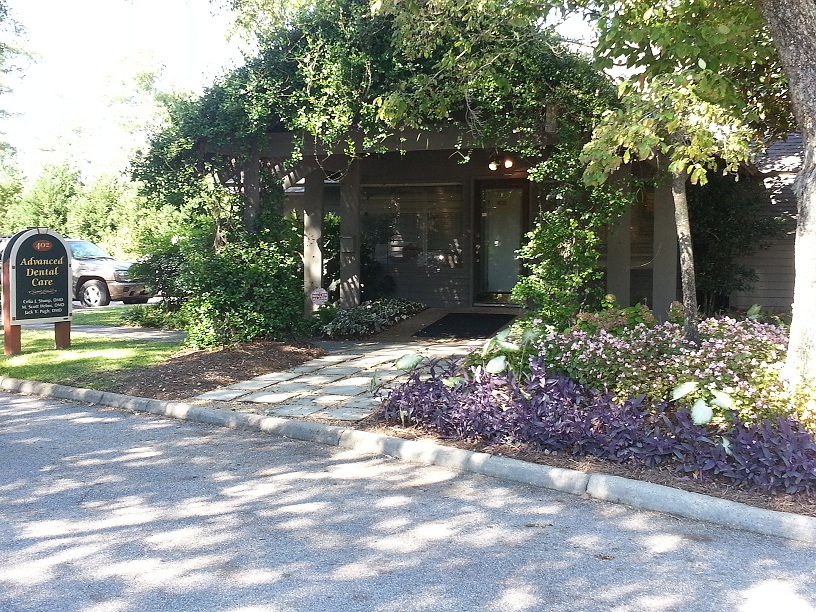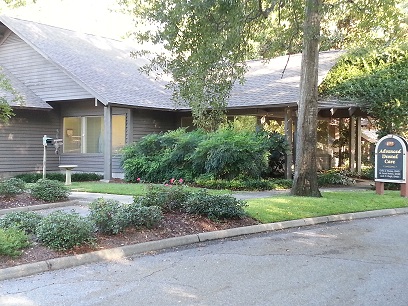 Welcome!
Please take a moment to download our new patient forms.
This will help expedite your vist at our office.
You will find our patient information form as well as the responsible party form.
Make sure to thoroughly complete and sign both forms.
Include insurance and employment information as well.
Please fill out both forms and bring them with you to your first visit OR
you can email them to us: helmsadc@graceba.net
Also email us or call if you have any questions or need assistance
downloading these forms.
Thank you for taking time to do this and we look forward to meeting you
and serving all of your dental needs!
We look forward to meeting you soon!